Top 10 Recommended Interviews To INSPIRE You To Build Systems Into Your Bookkeeping Business
Stop making mistakes and reinventing the wheel in your bookkeeping business. Learn from these bookkeepers how to build a bookkeeping business with more income and freedom.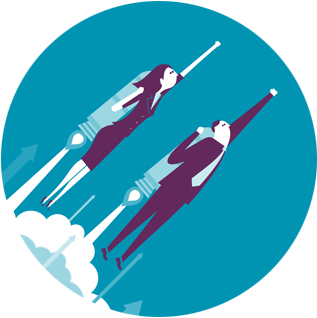 Don't Miss These!
Join our community and get a bunch of free resources.
We'll help you attract great clients, charge what you're worth and leverage your time so you can have the freedom to do what you love.