THANK YOU FOR JOINING OUR COMMUNITY!
Login access to the free resources will be in your inbox shortly!
DON'T WAIT...GET YOUR FREE BOOK TODAY!
That's right. A free book...
FOR A LIMITED TIME
Just pay the small shipping & handling fee.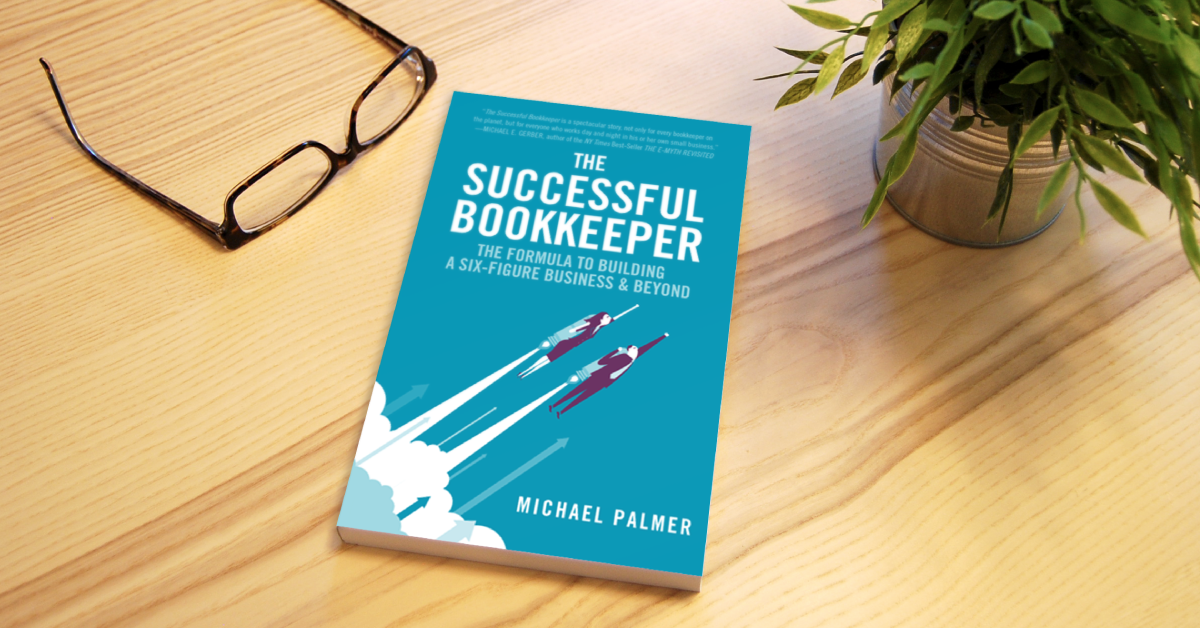 Thank you for supporting The Successful Bookkeeper Podcast!
For a limited time during our launch we are giving away The Successful Bookkeeper to you the listener.
Please click on the button below and we will mail you a copy of the book free. Just pay the shipping & handling.
You're probably thinking...."Michael, What's the catch. Why are you doing this?"
It's simple, we do it because we know the book will make a difference for you, we'll learn more about you and as a result you might someday choose to work with us and that will make a difference for us.