It's time to stop settling for high-maintenance low paying clients.
The Convert with Value Workshop is what your bookkeeping business needs to attract high-paying, low-maintenance clients.
Register Today
Access Free Recordings You don't want to miss this
At Convert with Value you'll learn from industry thought leaders who have been where you are right now and have overcome all obstacles to build a flourishing bookkeeping business.
Connect
Connect and network with bookkeepers like yourself, where everyone is welcomed and valued.
Learn
Get access to bookkeeping industry thought leaders and discover how they built lucrative bookkeeping firms.
Grow
Apply the learnings to your bookkeeping business and attract high-paying low-maintenance clients.
Agenda
Day 1
| | |
| --- | --- |
| Activity | Speaker |
| Welcome | Michael Palmer |
| Value Pricing and Smile Curve | Ron Baker |
| Communicating Value through Client Proposals | Jennie Moore |
Day 2
| | |
| --- | --- |
| Activity | Speaker |
| Welcome Back | Michael Palmer |
| How to Price Bookkeeping | Mark Wickersham |
| 7 Step Process to Build Your Value Priced Bookkeeping Service Packages | Teresa Slack |
| Building Your Ideal Business: More Income, More Freedom & More Scale | Sharon Francisco |
| Get High Client Conversions through Process | Lisa Campbell |
| Community Chat - Unpack the Workshop | Michael Palmer and Katrina Aarsman |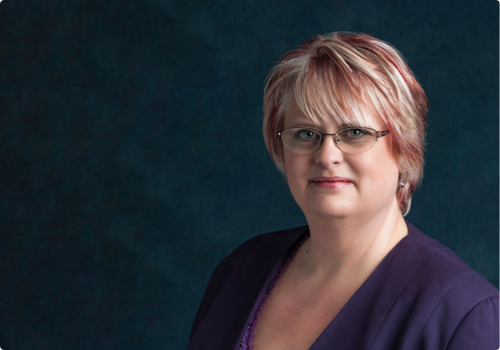 Teresa Slack, CPB
CEO, Financly Bookkeeping Solutions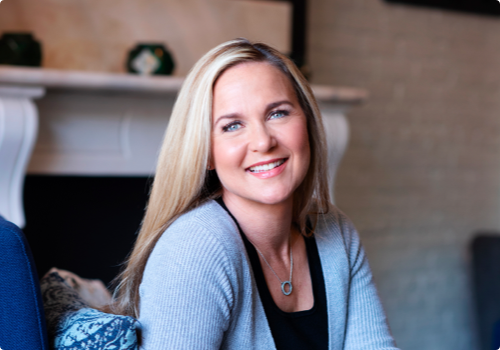 Lisa Campbell
Director, Accelerate 2 Advisor
Convert with Value Partners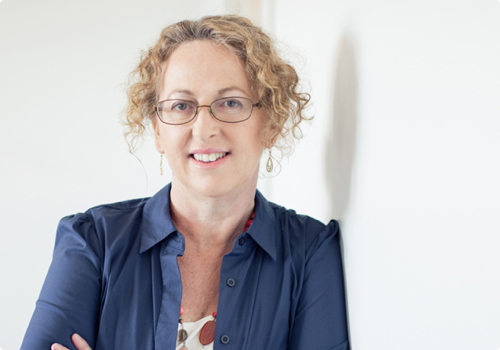 Katrina Aarsman
CEO, Pure Bookkeeping Australia
Katrina Aarsman is a mentor, author, entrepreneur, and CEO of Pure Bookkeeping.

With more than 25 years of experience within the bookkeeping and financial services industries, Katrina's passion has always been to help bookkeepers grow successful and profitable businesses.

Katrina's skills and experience lend her to a variety of specialist fields, including business automation, business growth, and workflow management.

One of the areas Katrina is most passionate about is Advisory and has recently built an Advisory course to share her knowledge with bookkeepers so that they can truly empower small business owners around their finances.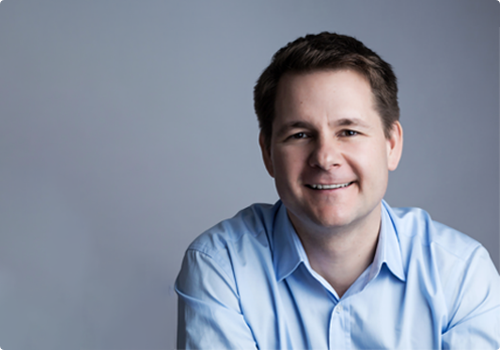 Michael Palmer
Host, The Successful Bookkeeper Podcast
Michael Palmer is an acclaimed business coach who has helped hundreds of bookkeepers across the world push through their fears and exponentially grow their businesses and achieve the quality of life they've always wanted.

With 25 years experience in the business world, he's worked with thousands of entrepreneurs and has an extensive background in large corporate environments such as Dun & Bradstreet and Salesforce.com that involved sales, management and project management.

An accomplished communicator and ferocious learner, Michael has also discovered wisdom by speaking with many highly notable thought leaders, including New York Times Best-Selling authors, Malcolm Gladwell and Seth Godin, through his roles as a podcaster and interviewer with a Toronto-based conference production company.

Michael is an avid supporter of The Terry Fox Foundation and its annual run every year to help fund cancer research. Michael lives in Markham, Ontario with his wife, Mateya, their rambunctious yet irresistibly adorable son, Matthew and sweeter than pumpkin pie daughter Mikayla.


Stop settling for high-maintenance low paying clients.
Now is the time to actually grow your business! Access the Convert with Value Workshop Recordings today!