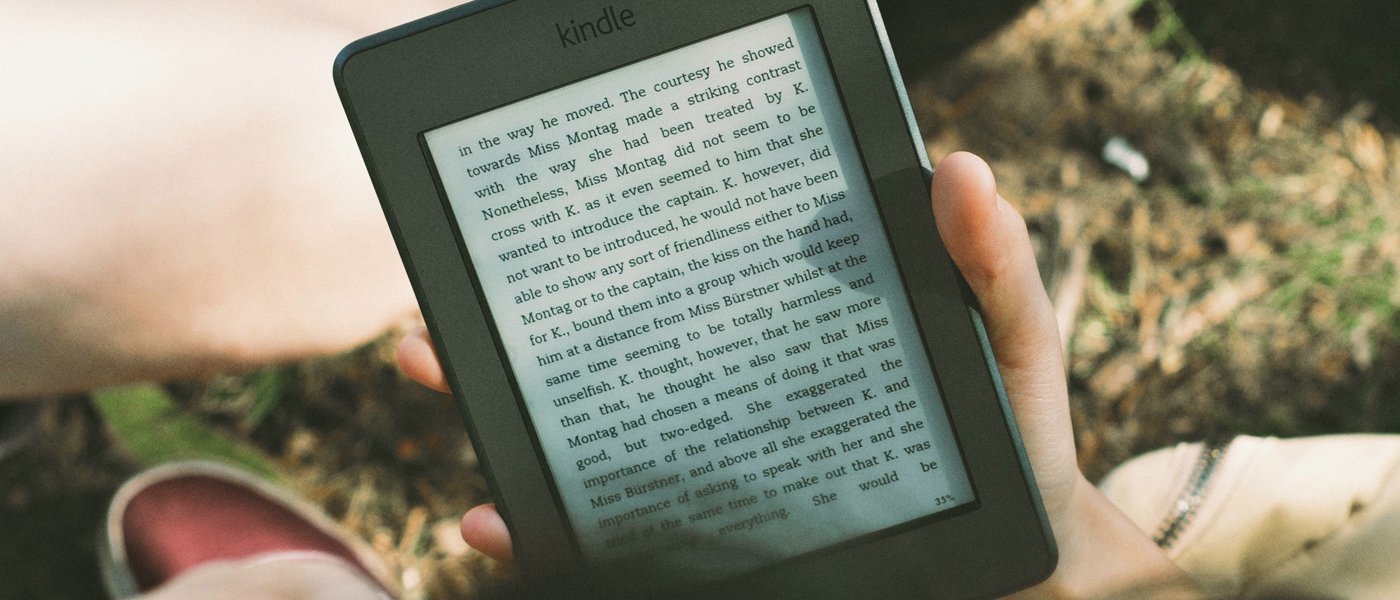 Page 38. Understand your barriers to success and how to overcome them.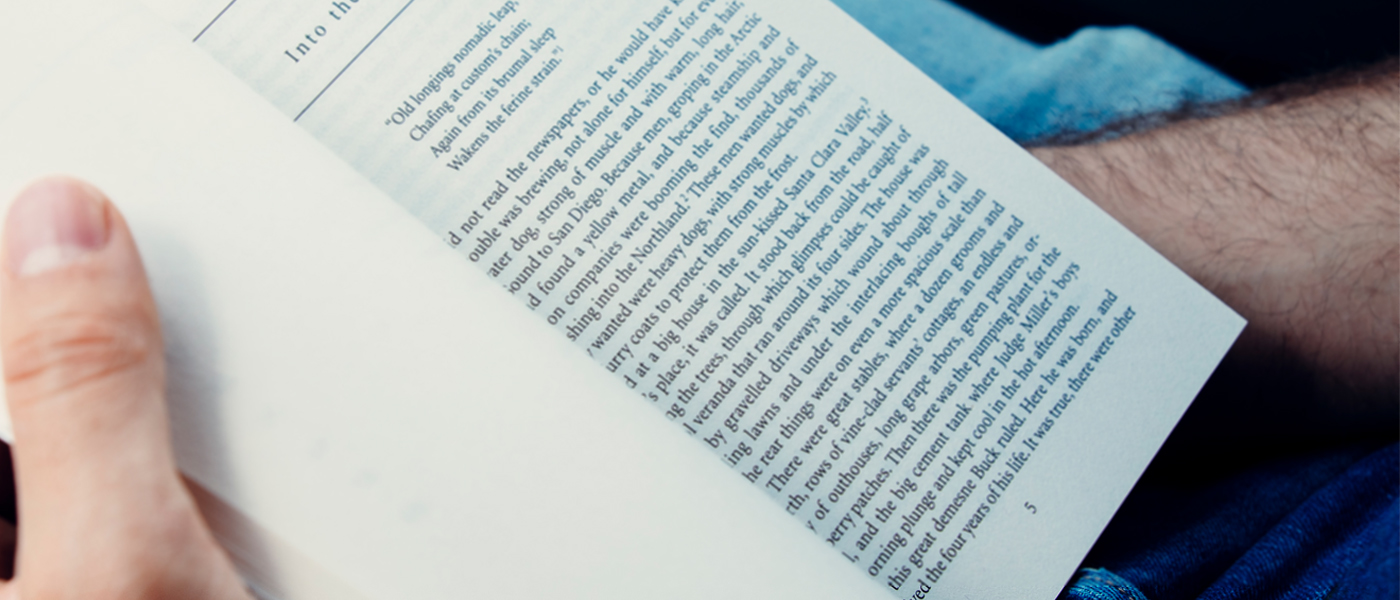 Page 50. Change your mindset, change your life. If not now, when?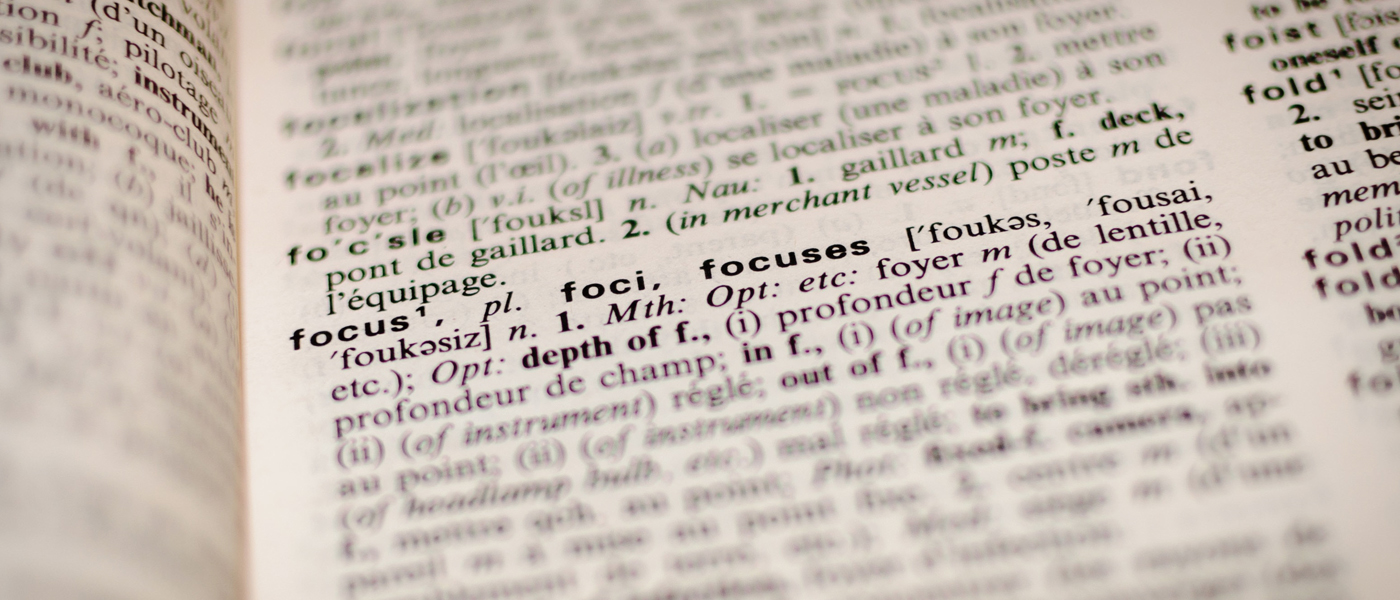 Page 97. Mistake #2: Bookkeepers think building a bookkeeping business is about doing the books.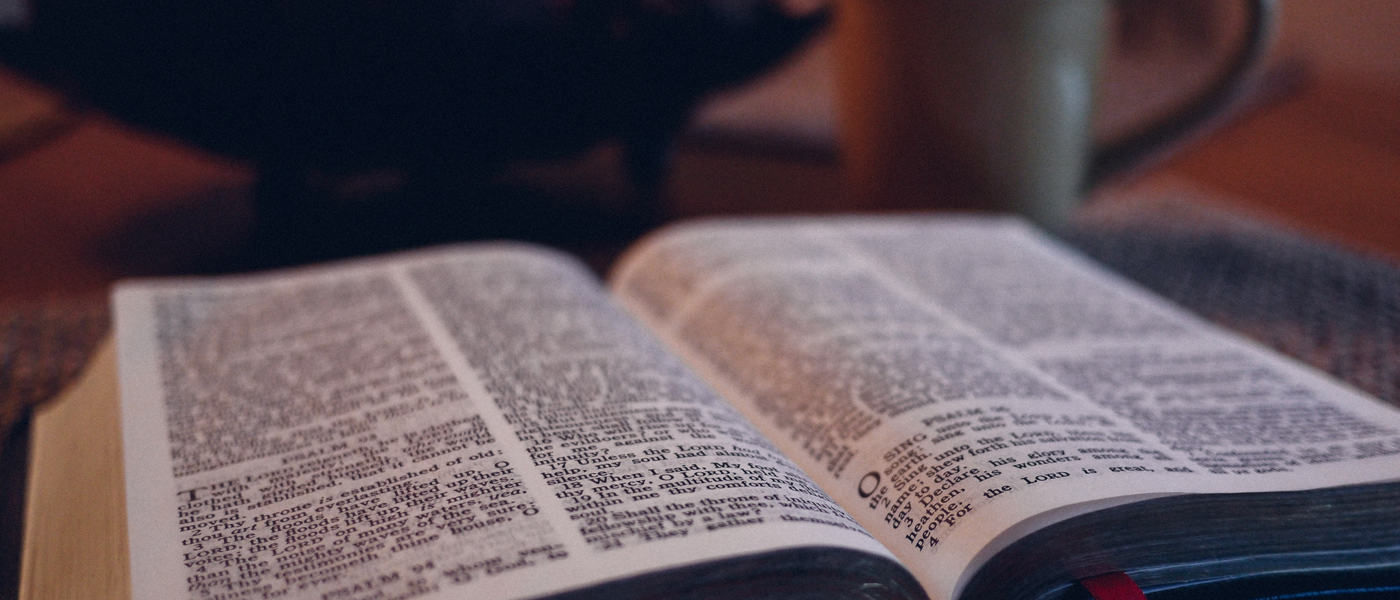 Page 123. Chapter 10 is The Successful Bookkeeper Action Plan. 10 stepOn this page, I'll show you my #1 secret to overcoming some obstacles.