Free Book: The Formula For Building a
High Six-Figure Bookkeeping Business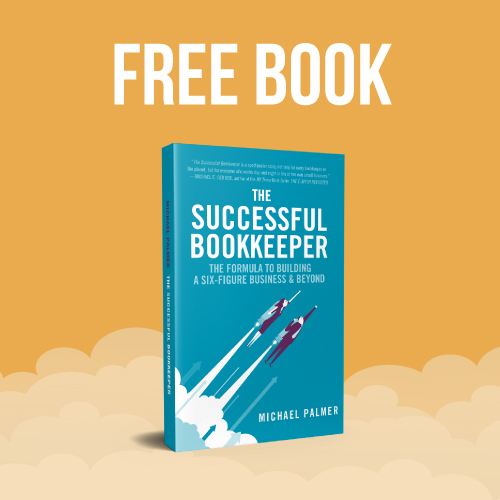 In this book, you will learn how to:
Shortcut your way to higher paying clients.
Ditch your lowest paying and highest-maintenance clients.
Hire the right team members without burning through your cash flow.
For a limited time, we're offering to send you a copy of The Successful Bookkeeper (a 149-page physical book) for free.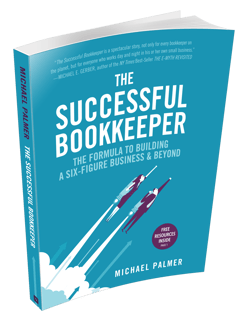 Get The Successful Bookkeeper For FREE!

149 pages of AMAZING information that will inspire you and give you a formula to start building your own six-figure business and beyond.

(Just Cover SHIPPING!)
More Fun, Freedom and Financial Certainty.
If you're a bookkeeper wanting more fun, freedom, and an independent financial future, this book is for you.
Be Inspired to Build the Business of Your Dreams
You'll learn Debbie's inspiring story, how she turned her frustrations into a high-six-figure bookkeeping business, and other proven tips, strategies, and resources that will help you no matter what stage you're at in your journey toward success.
Who is The Successful Bookkeeper?
Her name is Debbie Roberts, and when it comes to bookkeeping as a business, she has achieved incredible success. She has passed the secrets of her prosperity onto thousands of bookkeepers worldwide.

I first met Debbie at a seminar she and her business coach, Peter Cook, were running for their company, Pure Bookkeeping Australia. I sensed immediately that she was someone who was on task and well-organized.
What was it that made her so successful?
She had many traits I would expect various bookkeepers to share — she was approachable yet on the quiet side, had incredible attention to detail, and was great at bookkeeping. The more I got to know her, the more I discovered the one thing that separated her from the thousands of bookkeepers in the world.

Early in the start of her own bookkeeping business, she came to a realization. She did not know how to build a successful bookkeeping business and knew she would likely fail unless she found someone to help her figure out how.
Success is within you.
Debbie strongly desired to build a business that would give her freedom and an independent financial future. She needed the formula on how bookkeeping could be her pathway there. She was fortunate to meet business coach Peter Cook, who would change her life not by giving her the formula but by helping her develop it for herself.

Over the decade they worked together, she learned many things from Peter, but the most important was the conversation about value. Debbie did not value her time or realize the value of her work for business owners.
Systems are essential to the success of every business.
Once Peter opened her eyes to how powerful her impact could be with clients, her results changed forever. She was now on the path toward building great systems for her business that would ultimately set her free.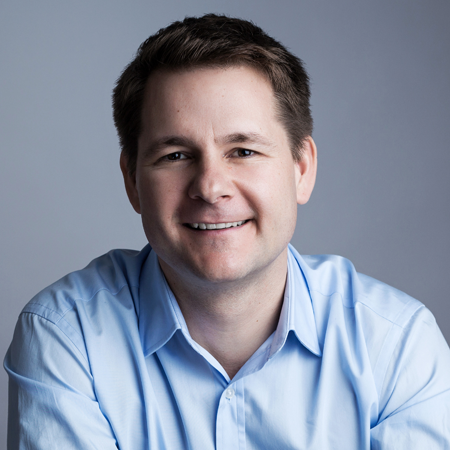 Michael Palmer
Michael Palmer is a well-known business coach, author, and the host of "The Successful Bookkeeper," the most popular podcast for bookkeepers. He has helped thousands of bookkeepers around the world get over their fears and grow their businesses exponentially, giving them the quality of life they've always wanted.
Industry Experts Love The Successful Bookkeeper!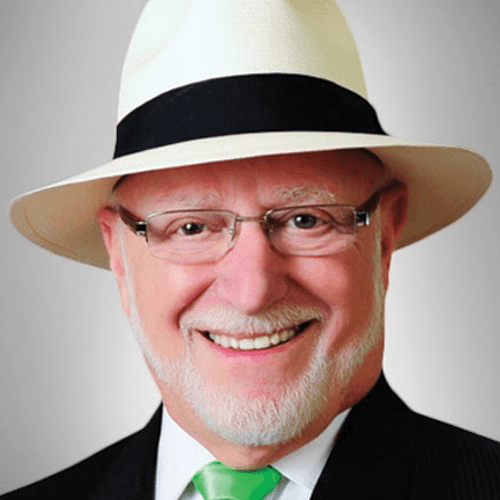 Michael E. Gerber
Author of NY Times Best-Seller The E-Myth
A spectacular story, not only for every bookkeeper on the planet, but for everyone who works day and night in his or her own small business.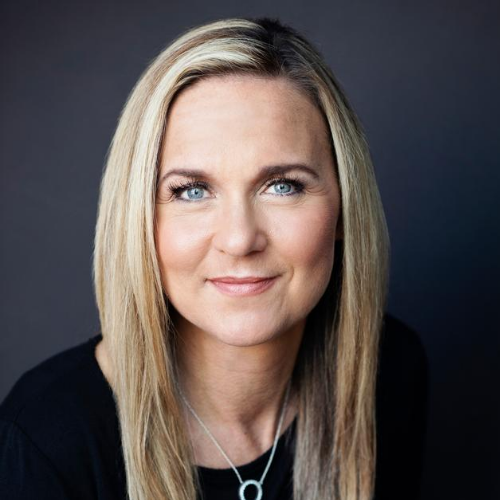 Lisa Campbell
Founder, Accelerate2Advisor
Debbie's story changed how I thought about my business and inspired me to build a business that would give me freedom. It will help you save time and avoid many mistakes along the way.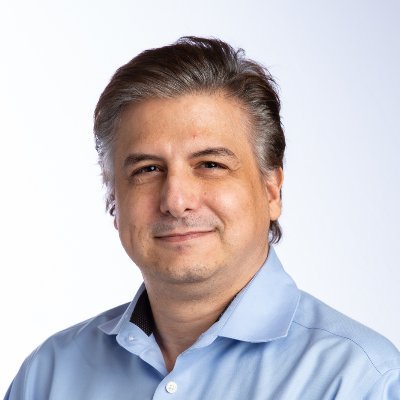 Louie Prosperi
Former CEO, ICB USA
The Successful Bookkeeper provides information and insight on key components a bookkeeper should focus on in building their practice. It's a very easy read and thoughtful book.
The Successful Bookkeeper is regularly
$
24.95

plus shipping.


For a limited time all you need to pay is $7 for the shipping.