It's time to stop wasting countless hours on reporting.
The How to Automate Reporting & Become a Trusted Advisor Webinar is what your bookkeeping business needs to 10X your productivity and save countless hours.
Register today to access the recording.
This event has ended
You don't want to miss this!
During the How to Automate Reporting & Become a Trusted Advisor Webinar, you'll learn from Anita Koimur how to save countless hours in your day and build a flourishing bookkeeping business.
Become 10X More Productive
Learn how to eliminate your manual work in QuickBooks Online and become 10X more productive in Google Sheets.
Real-Time Data
Learn how to create custom dashboards that are updated in real-time and share them with your clients.
Improve Client Communication
Learn how to put the communication with your clients on auto-pilot without yourself being involved at all.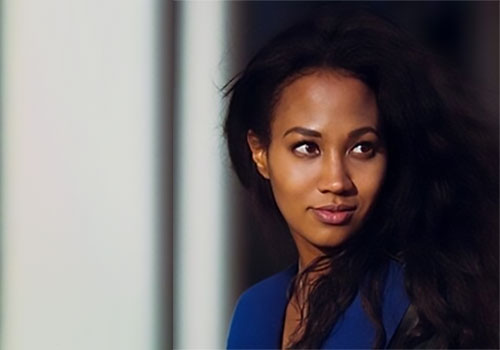 Anita Koimur
COO & Co-founder, LiveFlow
Anita's mission is to help people manage their finances better.
Anita cut her teeth in the fastest growing Financial technology company in Europe - Revolut, currently valued at $33B.
She learned how important it is for companies to have a clear understanding of Finance.
She's building LiveFlow - one hub to automate your company finances.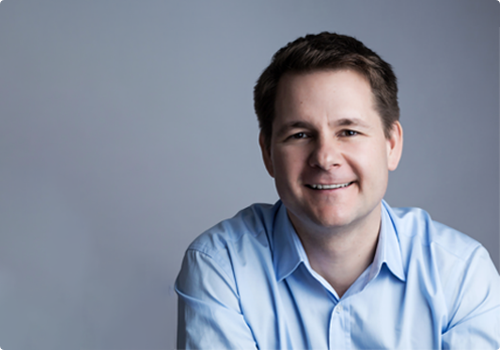 Michael Palmer
Host, The Successful Bookkeeper Podcast
Michael Palmer has helped hundreds of bookkeepers build businesses they love.

Whether it's as the host of his popular Successful Bookkeeper podcast or CEO of Pure Bookkeeping North America, he's always encouraging and supporting bookkeepers to achieve new heights in their business journey.
With 25 years experience in the business world, Michael has worked with thousands of entrepreneurs and has an extensive background as a coach and in large corporate environments, such as Dun & Bradstreet and Salesforce.com, that involved sales, management and project management.

An accomplished communicator and ferocious learner, he has also discovered wisdom through conversations with many notable thought leaders, including New York Times Best-Selling authors, Malcolm Gladwell and Seth Godin, through his roles as a podcaster and interviewer with a Toronto-based conference production company.


How to Automate Reporting &
Become
a Trusted Advisor Webinar
Brought To You By
Stop wasting your time & start building a bookkeeping business you love!