Learn About eCommerce & Add More Value To Your Bookkeeping Services!
Open your eyes to new possibilities by expanding your client base to e-commerce entrepreneurs and level up your value by having new services that support them.

Register Today
October 17th 2022, 1pm EST
The World Has Changed
In the past, your bookkeeping clients could be your local dentist, lawyer and so on, but now, you have an infinite number of potential prospects from ANYWHERE in the world to choose from in the form of e-commerce businesses.

If you've been in the bookkeeping industry for a while, you probably don't think you need to know about e-commerce. You have your set roster of clients and all is great.

But, if you're one of the ambitious few who really want to take their bookkeeping business to a higher level of success, you'll want to open your mind to these potential clients and learn all you can about how to serve them.
As you know, our industry is always changing, so don't get left behind! By having eCommerce knowledge, it can only add to your value in regards to the services you provide.
Knowing this, the Successful Bookkeeper and our good friends at Dext, are proud to present an exciting FREE WEBINAR called eCommerce Demystified.
On October 17th at 1pm ET, join co-hosts (and sisters!), Teresa Slack and Connie Smith of Financly Bookkeeping Solutions as they discuss:
The 6 areas of accounting complexities for e-commerce businesses and how you can approach them

Understanding the difference between Marketplaces and White Label Platforms

Strategies, tips, and tricks for maneuvering the landscape
Be prepared to learn a TON of useful and actionable information that will be valuable for your bookkeeping business!


REGISTER NOW before it's too late!

You'll be happy you did. :)

Expand Your Client Base
Thanks to e-commerce businesses, you can have bookkeeping clients from anywhere in the world!

Increase Your Value & Raise Rates
By knowing e-commerce, you add to your service menu which makes you more valuable and allows you to bump up your pricing and attract new clients!
Become A Continuous Learner

You stay relevant by learning new ways to support your e-commerce business clients as they grow to meet their changing needs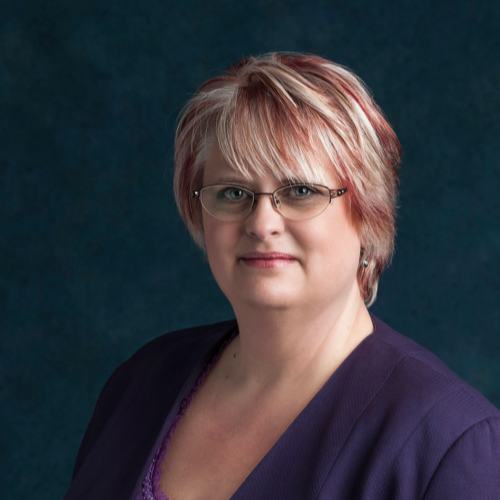 Teresa Slack, ACS, FLMI, CPB
Co-Founder
Financly Bookkeeping Services
Teresa (Terri) offers clients the benefit of 30 years of experience. She is not only knowledgeable in bookkeeping, but in accounting and system set up, business management, sales and marketing, customer service, staff training, policy and procedure, forecasting, staff leadership and mentorship.
Teresa has a passion for Shopify and Amazon Accounting and loves to help business owners and the accounting professionals that love them solve their Shopify and Amazon Accounting headaches. E-commerce bookkeeping is complex, Teresa teaches how to make it easier!
With such a well rounded business skill set, Terri can help clients with more than just their bookkeeping, but can consult on their business operation as a whole.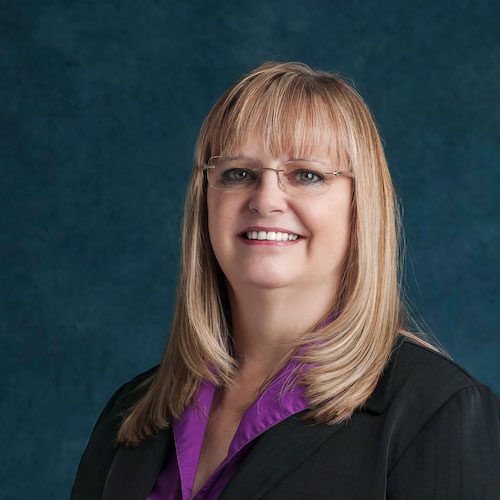 Connie Smith, CPB
Co-Founder
Financly Bookkeeping Services
Connie is a master at financial record keeping and has 34 years of experience in bookkeeping, payroll, tax preparation and extensive experience with purchasing and inventory control.
Connie loves to solve problems and sort out messy books. Her passion for solving hard problems has lead to creating processes that solve hard Shopify and Amazon Accounting challenges. Having run her own business for the past 20 years, Connie offers an intimate knowledge of the joys and challenges faced by small business owners in the pursuit of success and work life balance.
Clients not only benefit from her bookkeeping knowledge, but can leverage her expertise and insights as a small business owner/entrepreneur.