Use Digital Commerce To Increase Your Value To Clients!
The Breaking Into Digital Commerce: An Intro Guide For Bookkeeping Firms Webinar is what you need to understand the digital space and how it can benefit your bookkeeping business.
Access the Replay
On-Demand
The world is changing.
Are you embracing it or falling behind?
Now more than ever our personal and business lives have been redirected to a digital-first approach. At the beginning of the pandemic, we were all forced to conduct business virtually and had to figure out how to deal with it at year-end.

With fewer brick-and-mortar stores open, and 30% of annual global retail sales now online, demand is growing at a significant rate —resulting in an explosion of business for both new and established online retailers.

Why are digital commerce solutions important for bookkeeping firms?

Digital commerce is a competitive industry, and navigating it requires both business savvy and technological expertise. This is where bookkeepers need to be well-informed about the new opportunities to better serve their clients, and the challenges they will face by steering away from a digital-first approach.

Interested in exploring further?

Join our webinar with Nana Guenther who will discuss the following:
-How digital commerce differs from e-commerce
-The issues that accountants & bookkeepers face with e-commerce
-Digital commerce opportunities that firms need to pay attention to
-How to decide on a digital commerce tech stack

Learn how digital commerce accounting automation saves sellers time, money, and headaches while increasing accuracy and efficiency.
Don't get left behind!

Register TODAY!
Discover New Opportunities
Find out the benefits of learning about digital commerce
Avoid Mistakes
You'll uncover what issues to steer away from
Create Your Tech Stack
Tips to help you find the right digital commerce apps for your business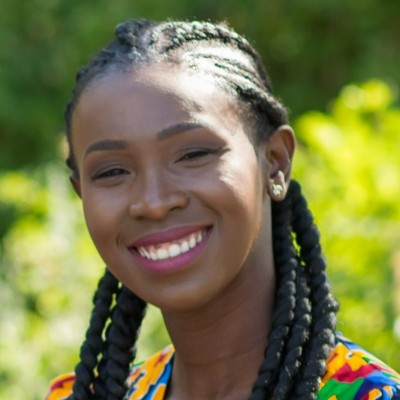 Nana Guenther
Practice Solutions Expert, Dext
Nana is a Chartered Professional Accountant with a passion for creating efficiencies. Her career began in public practice before transitioning to Corporate Accounting and Controlling roles for multi-national corporations in various industries including private equity real estate and infrastructure technology.
Much of her focus over the past several years has been leading finance teams through digitalization projects, restructuring initiates, ERP implementations and process improvements. Nana is also a long-time facilitator for the CPA Professional Education Program. She joined Dext in early 2022 as a Practice Solutions Expert, seeking to use her expertise to make a broader impact on the accounting and bookkeeping industries.
Breaking Into Digital Commerce: An Intro Guide For Bookkeeping Firms
Webinar
Brought To You By
Embrace Digital Commerce To Attract Clients & Increase Your Value To Existing Ones!