Generate Year-Round Revenue With Less Stress!
Register Today
Access Free Recording

Access Free Webinar Recordings:
6 Steps To An Extra 100k For Your Bookkeeping Firm
It's easy to get snowed under in the storm of deadlines and lose sight of bigger goals for your firm.
But, what if this was in fact the time to escape the deadline-driven nature of bookkeeping and bring in changes to help your business succeed?

At Dext, it firmly believes there's another way in which it can help firms grow; a way that doesn't rely on a quarter of the year to be the lifeblood of your cash flow and revenue, while leaving you exhausted and overworked.
Dext knows there's a solution to change the traditional business model to one that is more lucrative and much less stressful.

The key is switching up your services to a model that will provide a monthly recurring revenue (MRR). Bookkeeping, or client accounting services (CAS) will add that 100K to your yearly takings, and this webinar will show you how.

Now is the perfect time to look at changing your business model to drive consistent, year-round revenue for your firm!

More Consistent $$$
Discover the power of Monthly Recurring Revenue
Have More Certainty
Learn the importance of having money coming in year-round
Pathway To 100k!
Learn 6 crucial steps to get you that extra 100k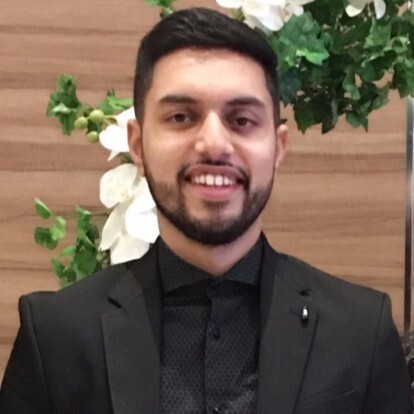 Mustaqeem Khan
Dext Product Domain Expert & CPA
A CPA by trade, Mustaqeem joined Dext after spending 5+ years working with accounting firms on how to automate and improve their accounting and bookkeeping processes.
After helping smaller firms in Canada move to a more cloud-based model, he realized the potential for cloud accounting in North America.
He then joined Dext in October of 2021 as a Product Domain Expert to help the team understand the processes and workflows for accountants and bookkeepers. He works with the product team to help Dext be able to put the best product out there for accountants which is also requires working closely with partners in North America.
6 Steps To An Extra 100k For Your Bookkeeping Firm
Webinar
Brought To You By
Stop doing the same old thing & start generating more consistent revenue with less stress!