You survived! Now what?
In this webinar, discover the value of looking back at the tax season to see what worked, what didn't, how you can improve and what opportunities lie ahead.
Register Today
On Demand
Was tax season a rough one for you?
Did you survive thanks to large amounts of coffee, chocolate and too little sleep?

We know the feeling!

Before you put this year's tax season out of your mind until next year, there's one very important thing you have to do first, and that's your Tax Season Debrief. The annual debrief is a vital tool for all accounting and bookkeeping firms in order to determine what worked, what didn't, and where the opportunities are for the coming year. Now is the optimal time for a review because the ideas and experiences are all fresh and front of mind.

Join our session on May 31st at 12pm EDT with CPA, Mustaqeem Khan, as he walks you through what makes a successful review which includes:
Client Feedback: Communication is Key

Staff Feedback & An Engagement Review: What worked & what didn't?

A Tech Stack Assessment: Where are the gaps?

Accounting Automation: How to asses, implement & optimize automation in your firm
We can't just look back, we need to look forward. Let's make sure you're ready for the coming year and beyond!

See you at the webinar
!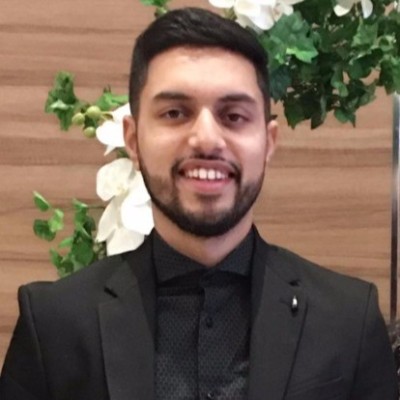 Mustaqeem Khan
Product Domain Expert & CPA
Dext
CPA by trade, Mustaqeem, joined Dext after spending 5+ years working with accounting firms on how to automate and improve their accounting and bookkeeping processes. After helping smaller firms in Canada move to a more cloud-based model, he realized the potential for cloud accounting in North America. He then joined Dext in October of 2021 as a Product Domain Expert to help the team understand the processes and workflows for accountants and bookkeepers. He works with the product team to help Dext put the best product out there for accountants which also requires working closely with partners in North America.