How To Be Indispensable To Your Clients If There's A Recession
The slightest hint of an economic downturn or recession is enough to make business owners panic — but as a bookkeeper, you have an opportunity to soften the blow and recession-proof both your firm and your clients.
Access Today
On-Demand There's a lot of uncertainty these days.
Most small businesses continue to grapple with a slower economy, high inflation, supply chain challenges and labor shortages in 2023.

While bookkeepers may not have control of macroeconomic trends, as advisors, they do have the ability to help clients implement strategies to navigate these tough times.

Are you not sure how to bring this topic up with clients?

In this webinar, you'll learn how to get comfortable with talking to them about a potential recession and how to help them weather the coming economic landscape this year.

Sign up for this webinar to learn:

How to communicate your value to your client
The #1 small business strategy to implement amid rising interest rates
The indispensable cash flow management tool you need in your tech stack
23 practical tips on how to help clients thrive & survive in 2023


It's an important event that you don't want to miss!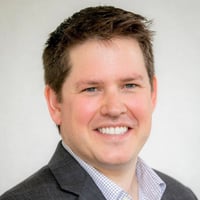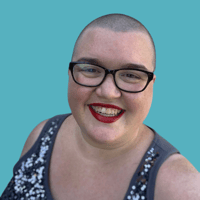 Blake Oliver
CPA, Accounting Community Advocate @ Relay
Co-Host, The Cloud Accounting Podcast
Blake is an entrepreneur, accountant, writer, and podcast host who specializes in cloud accounting technology. He's the creator of Earmark CPE, an app that offers NASBA-approved CPE for listening to your favorite accounting and tax podcasts. He is also the co-host of the Cloud Accounting Podcast and one of Accounting Today's Top 100 Most Influential People.
Ally McMurtry
Founder
Your Badass Bookkeeper
Ally combined her love of systems and supporting small businesses to form Your Badass Bookkeeper, a virtual bookkeeping firm dedicated to helping women entrepreneurs become badass business owners. She is a certified bookkeeper with over a decade of customer service, administrative assistance, and bookkeeping experience.